SWITCH TO VAPING WITH A FREE STARTER KIT
Trade in your last pack of cigarettes and get a free Juno starter kit.
(Scroll down to find the 180 Smoke location nearest you)
At 180 Smoke Vape Store, our mission is to assist smokers who have been previously unsuccessful in quitting and to provide smokers with the guidance they need to become smoke-free.
We believe that all habits can be combatted with the right harm reduction tools. Our highly trained associates will provide you with all the information and tools you'll need to transition to a smoke-free lifestyle.
From now until October 12th, 2018 we are giving a free starter kit (valued at $39.99) to any smoker looking to start their journey away from traditional cigarettes. All you have to do is bring your last pack of cigarettes (or current pod system vaping device) into one of our stores and trade us for your free JUNO starter kit.
The Juno Starter Kit is:
Compact and easy to carry
Intuitive and easy to use
Rechargeable
High vapour production for its size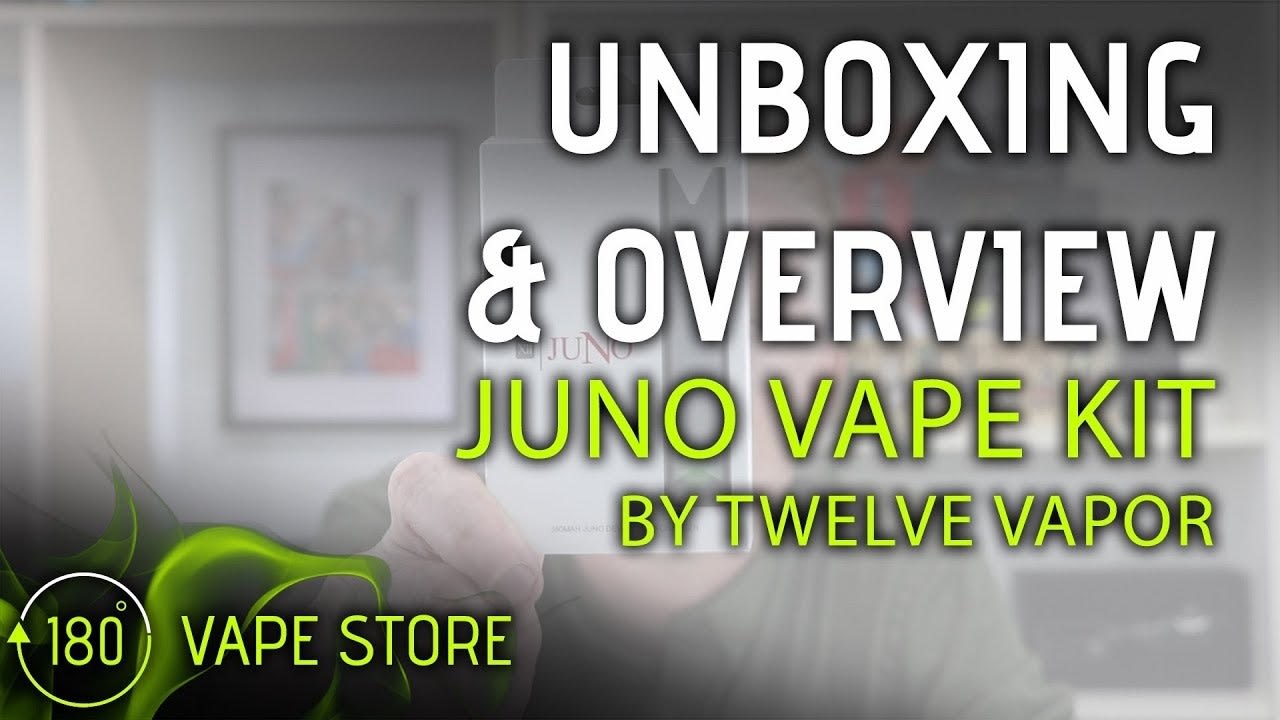 "Small, cheap, easy to use! That's about all there is to it and that's the way I like it!"
Shawn D.
"As close to a real cigarette experience you can get vaping."
Ambvan
"I quit smoking already, but when I go out I like to have something to drag on. This is the best for that. Small puffs, great flavour, and super concealable."
Shawn D.
HOW DOES IT WORK?
Bring in your last pack of cigarettes (must be at least a half pack) to any of our 180 Smoke Vape Store locations mentioned below, and we will trade it for a free starter kit.
It's that simple—cigarettes OUT, cleaner way of life IN!
*Offer only available in the stores listed above, and not applicable with any other discount or promotion.