Review Details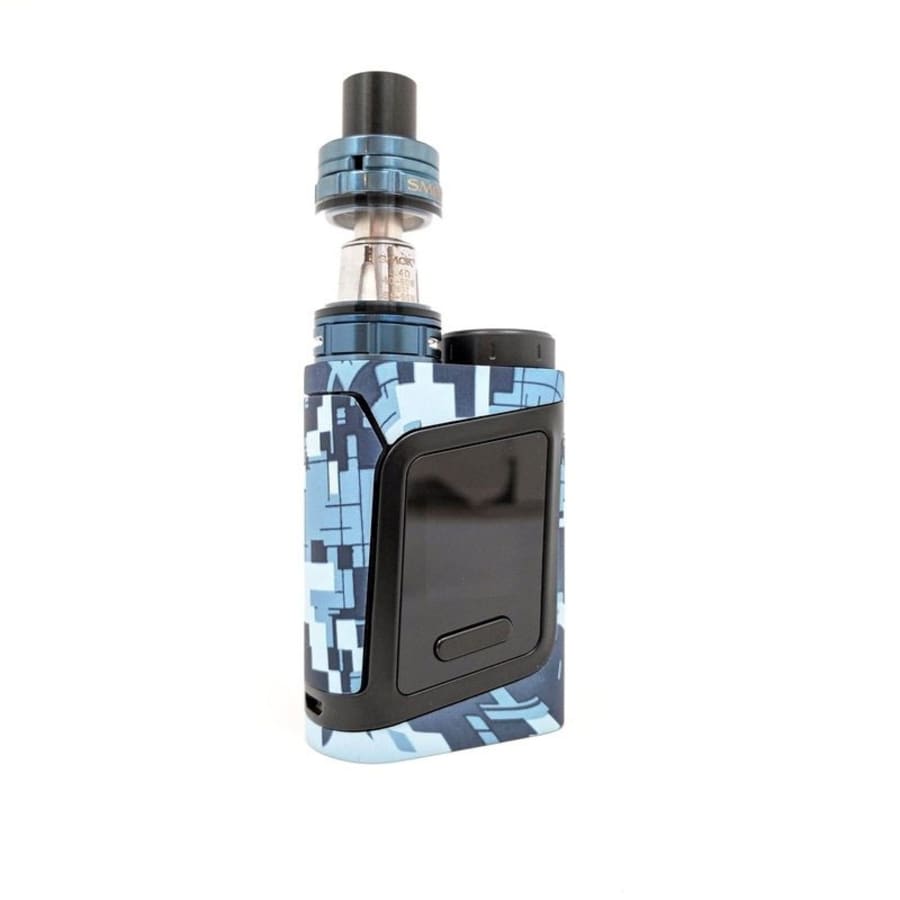 Smok Alien Baby AL85 Kit
Product Review (submitted on July 20, 2017):

I wont lie.. I originally got this kit because I liked the Black body with the Gold highlights LOL.

I recommend reading the manual or else youll be completely lost. It takes a bit of getting used to so youll have to ask around online a little bit if youre on the newer side to vaping like I am, but theres a lot of options to customize what fits perfectly for you. Im using the 0.4 coil at 34 watts and im sending up smoke signals.

The only downside.. and this is a huge nitpick.. is that the trigger is a bit too "clicky" for me. Its not like a small button that I had on my previous device, its like a jet fighter joystick. Like I said.. huge nitpick.. but thats honestly the only bad thing I could say about it.