Review Details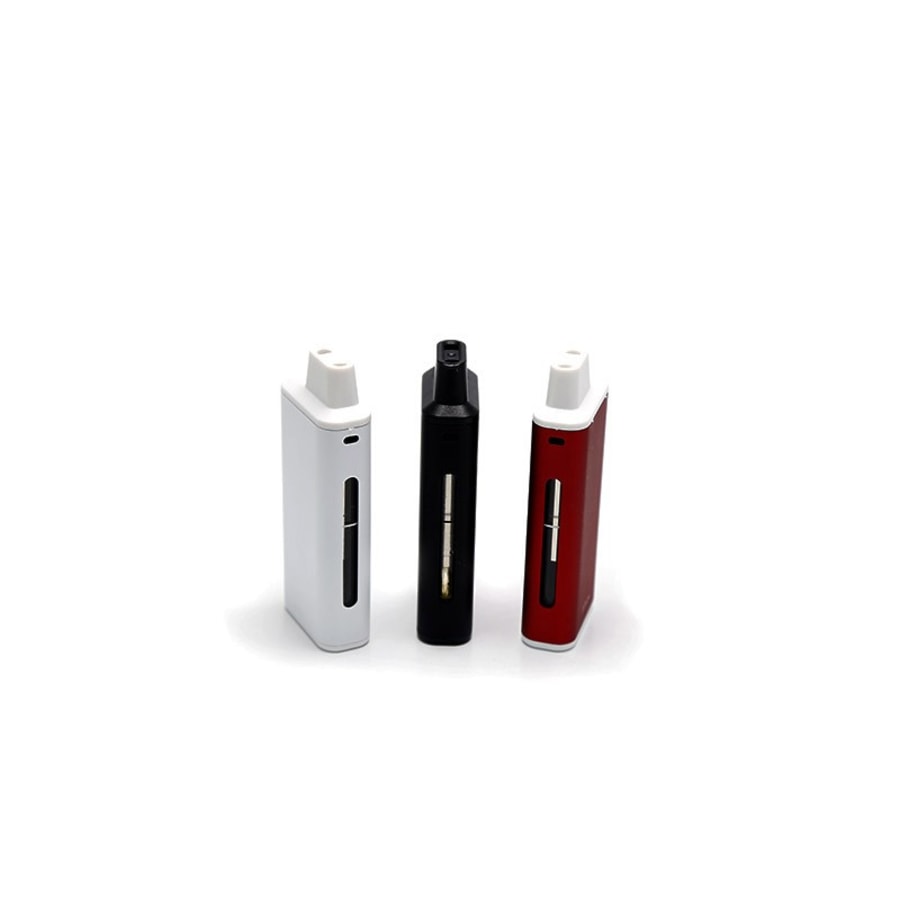 Eleaf iCare Kit
Product Review (submitted on November 22, 2017):

I was looking at some of the "bigger, badder" vapes out there for my first unit, but the Nicola at Yonge suggested I take a look at this one. She was really great, super knowledgeable and helped narrow it down to this. The iCare really does help take all of the guest work out of vaping. It's tiny without being awkward to hold or store. Haven't had any problems with it leaking and I get a really good pull off of it that does a pretty decent simulation of a standard cigarette.

I've been smoking since I was 15 and let's just say that I'm really glad I got this.

Haven't touched a single cigarette since! Thanks Nicola and the 180 team!